We share our inquisitive musings.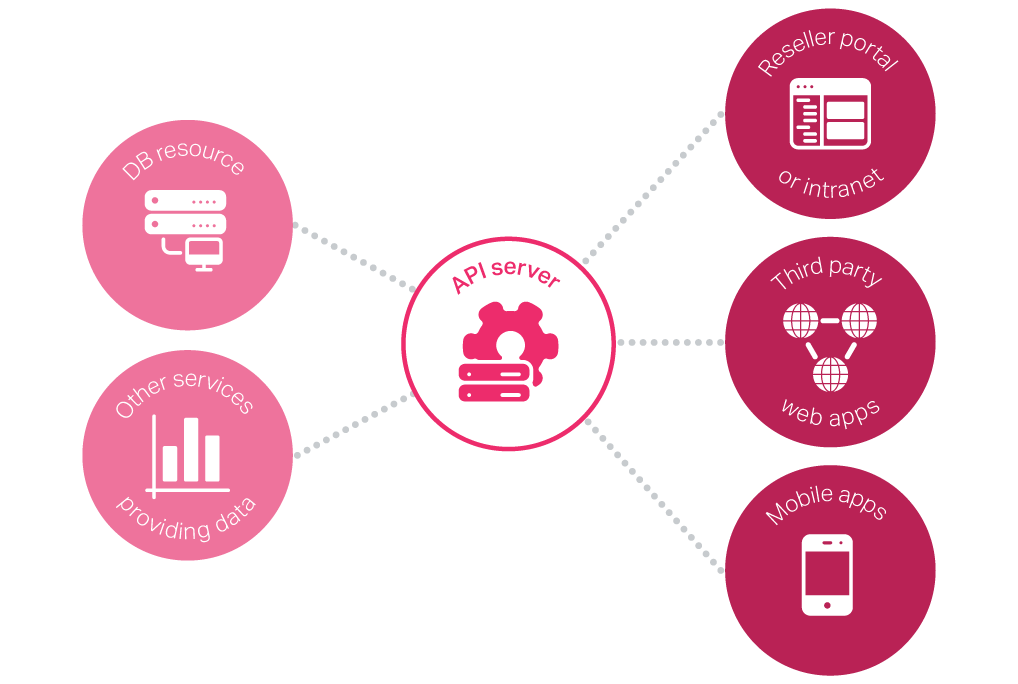 REST API server – In 2018 we were facing a new challenge: to build a REST API server ourselves for a successful client's lead portal. The aim of the the solution was for retailers to read offers and push sales leads.
read more →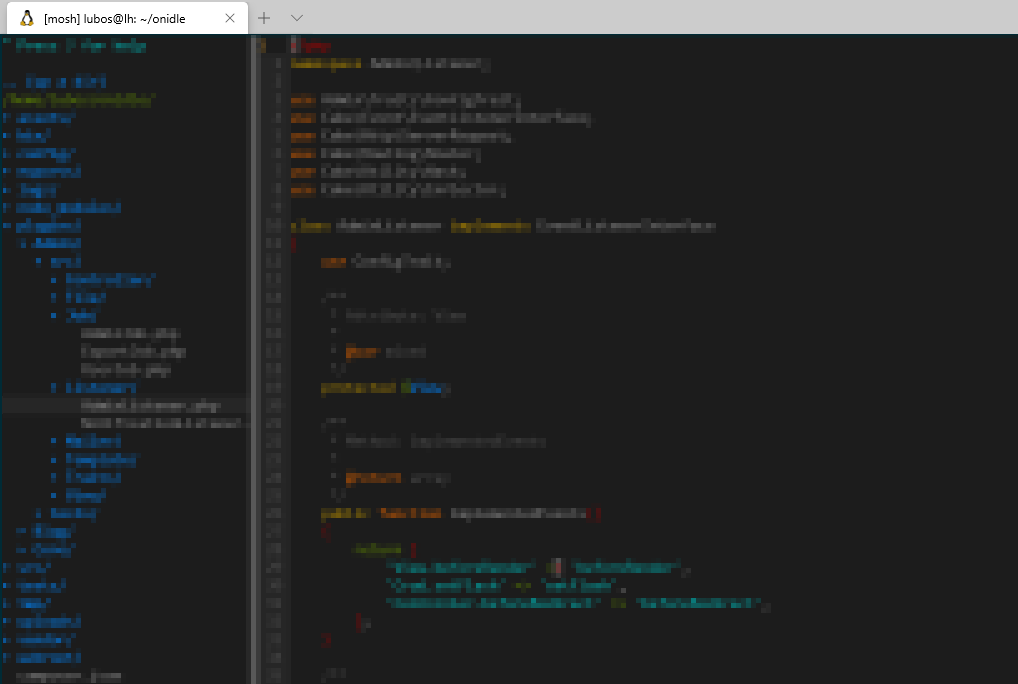 The tools our developers use daily – Wondering what technologies we use daily at work? Keep on reading.
read more →