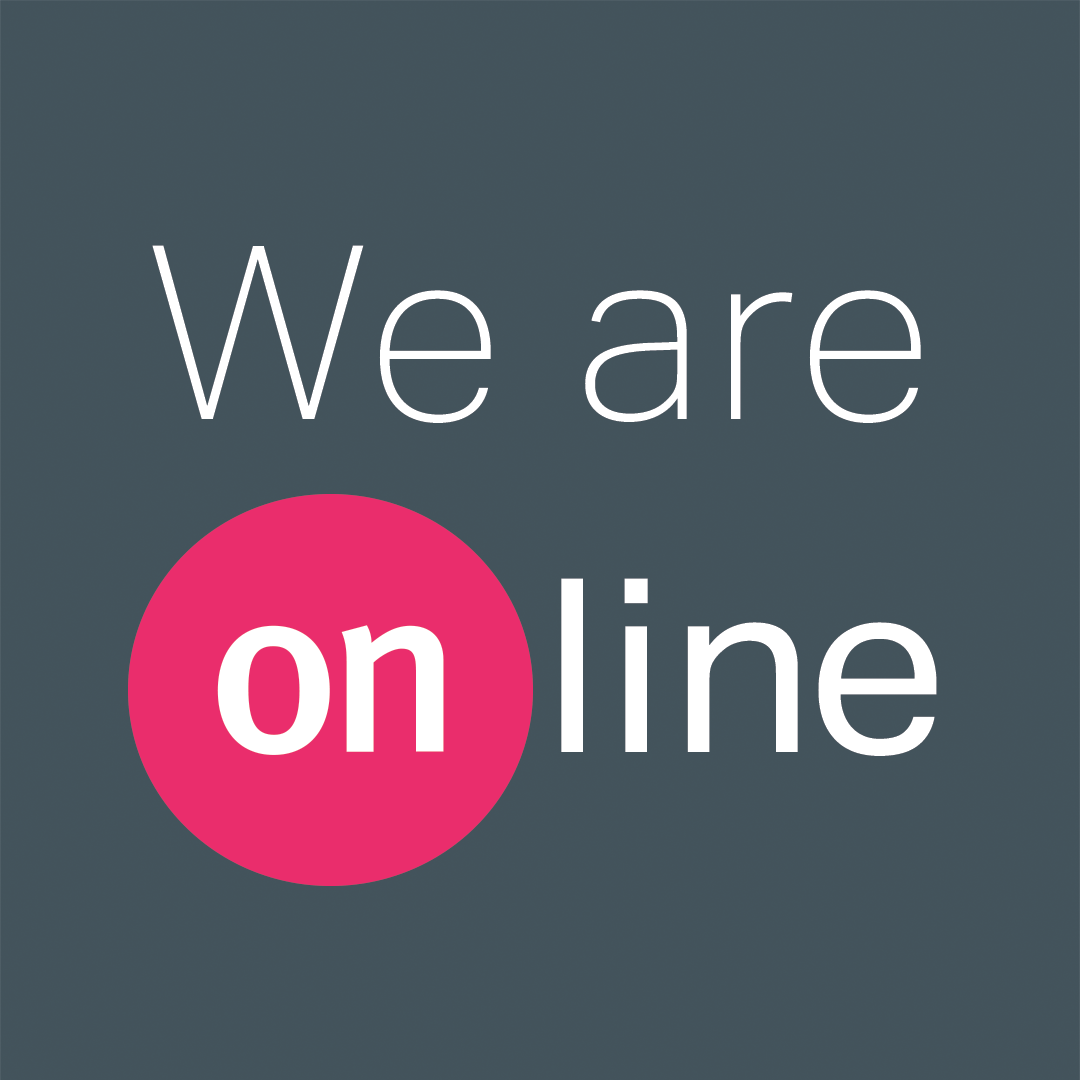 on-IDLE are well-versed in remote working with our team variously based in London, Czech Republic and Kenya mitigating potential Covid-19 impact. For our dedicated team during these strange times – it's business as usual.
Whilst things are going to be lot quieter over the next few weeks, why not take the opportunity and re-evaluate your current website, print reports and email marketing so that we can help you to keep your business running and customers informed through and after this pandemic is contained?
Do get in touch on +44 (0)20 8980 8960 or email create@on-idle.com to talk through ideas and actions. on-IDLE are open from 9am–6pm GMT Mon–Fri.
A taster of what we get up to...